With their expertise and history of successful research activities, the development and testing laboratories of the subsidiaries of today's RWTÜV Group are in demand worldwide. In parallel, the Group's own foundation supports research projects and initiatives.
In contrast to the early 1990s, environmental and climate protection now play a major role in a large number of research projects. The RWTÜV Group has reflected this fact in the name of its "Energy & Environment" business unit. The themes of environmental protection, the energy transition and climate change are also always present in research and development in the "Telecommunications" and "Insurance Services" business units as well.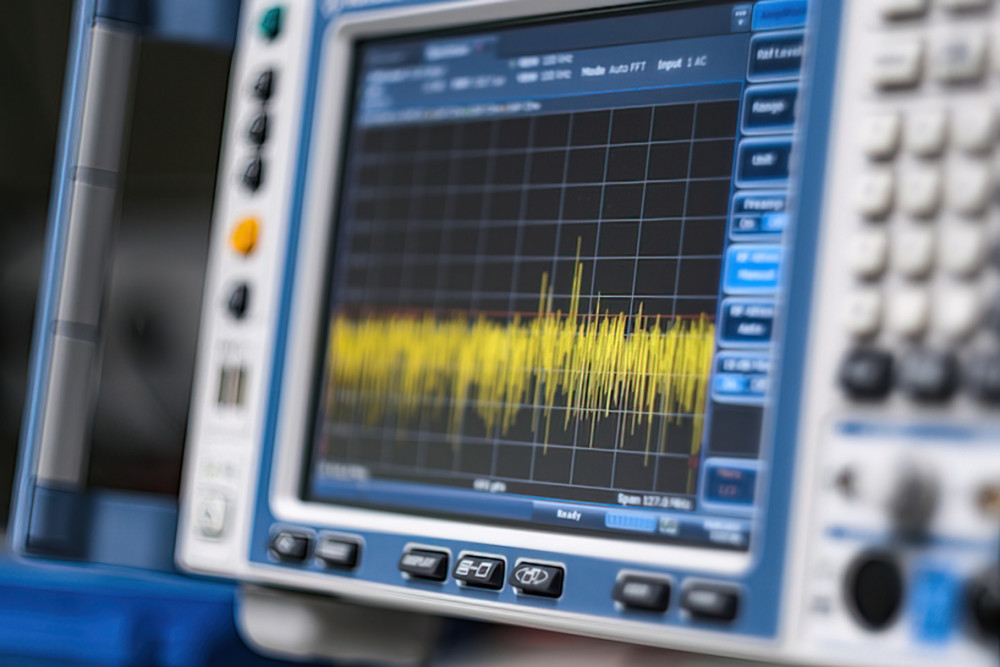 One of the Group's special areas of expertise is in information technology research. The companies CETECOM and CTC advanced are global leaders in this field. In January 2020, CETECOM became the first lab in Europe to be approved to conduct CTIA cybersecurity testing. And with an office in Silicon Valley and others in Korea, Japan and China, CETECOM has its finger on the pulse of tech innovation.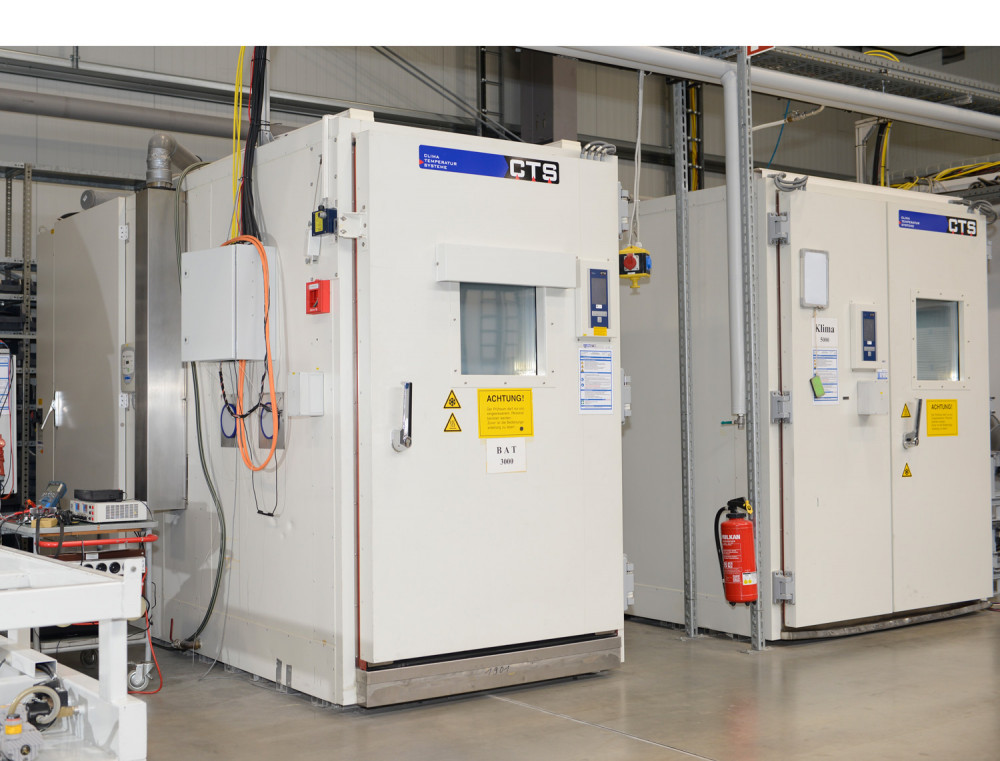 CTC advanced carries out research on battery and fuel cell safety in the tradition of former RWTÜV fluid technology laboratories. The company has its own centre for environmental simulation testing, with 300 kN shakers and various other testing facilities, some of which are automated with robot systems. Research, testing and consultation are also carried out here in relation to smart card technology, the security of biometric identification methods, and topics connected with radio, radar, electrical safety and electromagnetic compatibility.
With grid studies and process analyses, CONSULECTRA also conducts research to develop optimal energy management solutions across the board for the future cost-effective and reliable operation of supply networks. This includes the conceptual design of suitable commercial and technical IT systems, and project planning for generating plants and heating systems.

Van Ameyde is the RWTÜV Group's provider of complete solutions for claims management. It made a name for itself as an innovator in the 1950s with the development of the International Motor Insurance Card, also known as the "Green Card". Since then, the company has been a driving force in the design of smooth cross-border claims processes in the road traffic, freight and transport sectors. Today, a key focus of Van Ameyde's research and development work is enabling digital transformation. Based in the Netherlands, the company provides software as a service for insurance companies: here the global network of experts is a leading contact for optimum IT solutions for insurance startups, programming IT setups for completely new, cutting-edge risk management and insurance solutions, or innovative needs analysis tools and claims assessment platforms.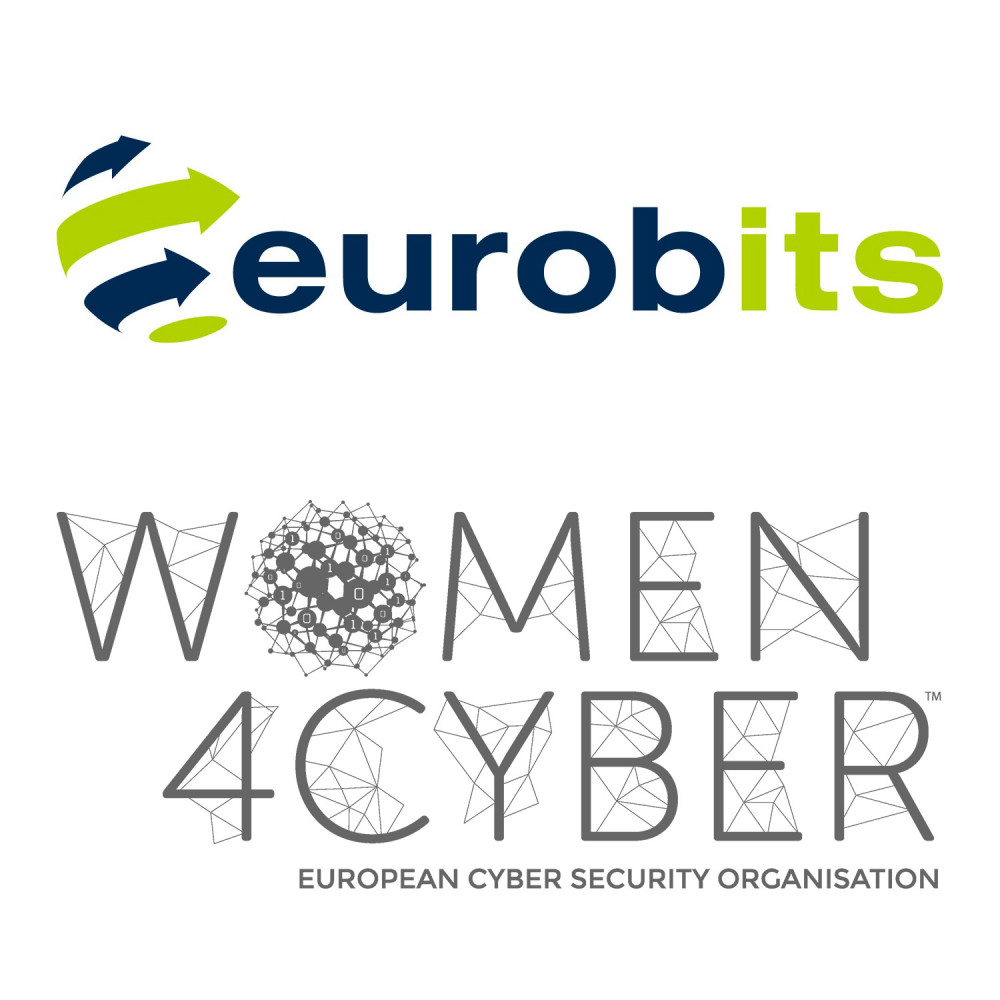 In addition to its foundation activities, RWTÜV itself is also involved in eurobits, the European centre of competence for security in information technology. Here, leading research institutes, established players in the industry, and young growth companies work together to promote integration and knowledge transfer between the business and scientific communities in the field of IT security and information security. With is participation in Women4Cyber, a European nonprofit organisation, RWTÜV supports female researchers and their projects in cybersecurity.