Global partner for telecommunication technology and more
CETECOM is a leading independent testing and certification service provider for market approvals in the field of wired or wireless telecommunication and information technology.
In the development of automotive components, industrial technology, medical products or consumer electronics, CETECOM's project managers, engineers and experts provide competent advice and support from consulting on the initial idea to successful implementation and market readiness. Especially through TOM – the Test, Organisation and Management database developed by CETECOM – manufacturers of mobile devices, test companies and suppliers of test systems benefit from optimised test procedures, more efficient project management and faster product launches. With CERT, CETECOM offers customers a lean software tool for easy certificate management and monitoring, with all approved products including certificates, expiry dates and information at a glance.
CETECOM offers a comprehensive portfolio of regulatory know-how and development support services – from simple audio testing to cellular testing including 5G NR and IoT cybersecurity testing – in its own state-of-the-art and officially accredited laboratories in Europe, America and Asia. In January 2020, CETECOM became the first lab in Europe to be approved to conduct CTIA cybersecurity testing. And with an office in Silicon Valley, CETECOM has a direct presence at the heart of tech innovation.
Whether Amazon Alexa or (NG) eCall certifications, CETECOM sets standards with partnership-based consultations before and during the project, regulatory and development testing at all stages of development, and recognised certification regimes for market approval in all parts of the world.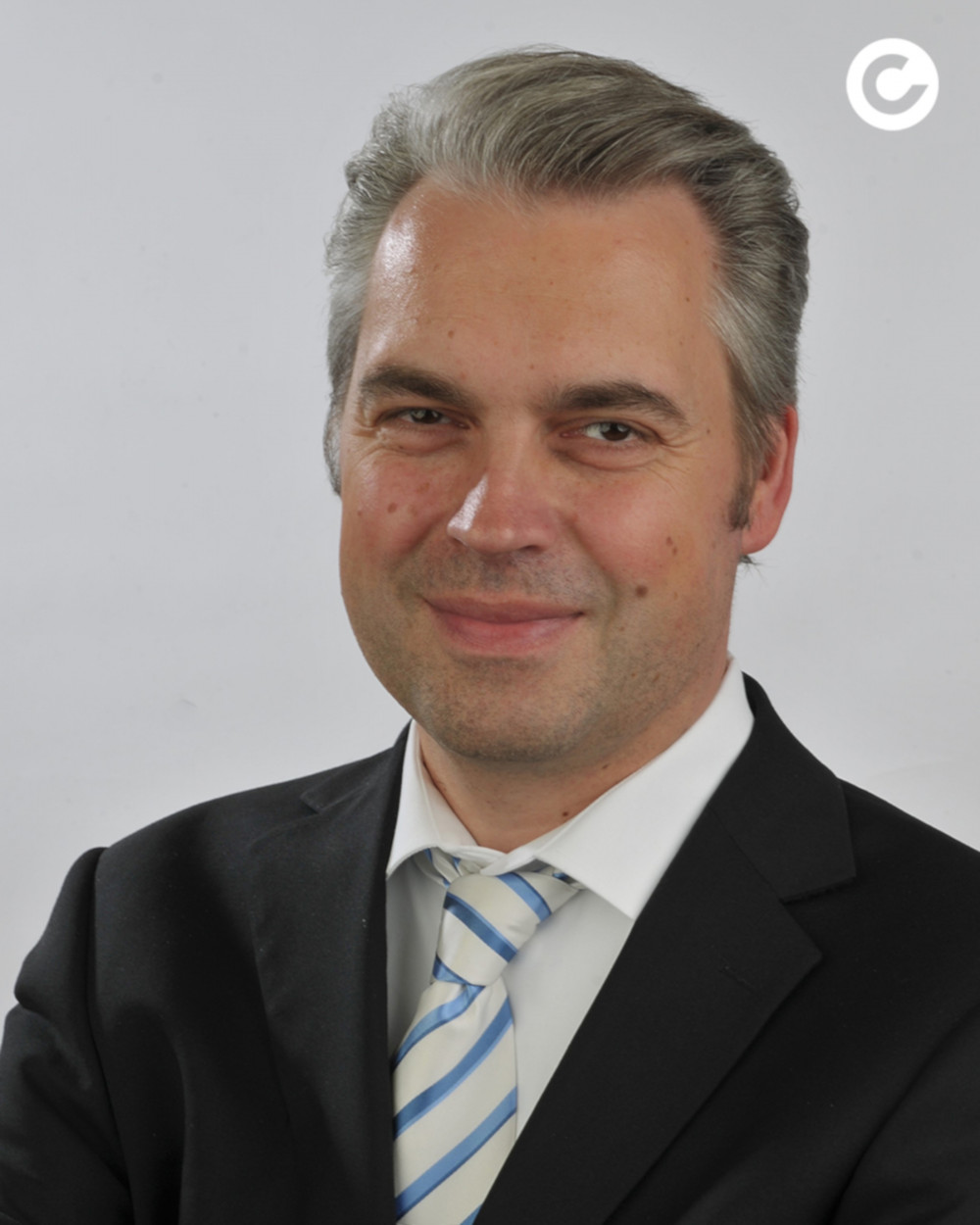 Jens PASSE
Managing Director of CETECOM GmbH / Holding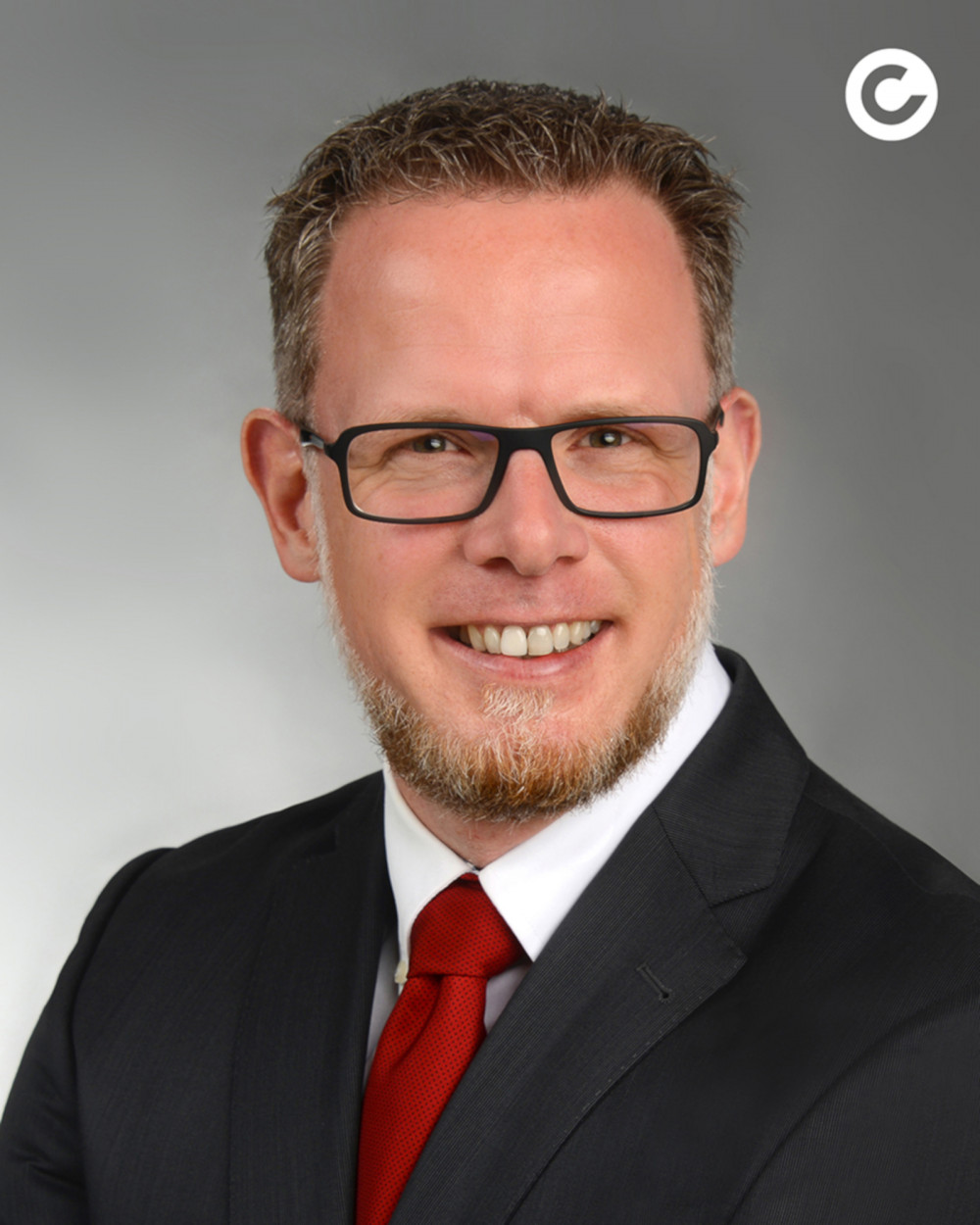 Markus Ridder
Managing Director of CETECOM GmbH / Holding
CONTACT
CETECOM GmbH
Im Teelbruch 116
45219 Essen