In order to market products in Korea, a KC certification is necessary. Therefore, the broadcasting and communication equipment conformity assessment system has been implemented according to Article 58-2 of the Radio Waves Act. It is divided into the certification of conformity, registration of compatibility, and interim of conformity. A party intending to manufacture, sell or import broadcasting and communication equipment must have one of those three certifications.
In the new webinar on January 26, 2022, CETECOM would like to share some details about the requirements and processes to certify a product for the Korean market.
In addition to a general introduction, CETECOM will go into the requirements for an approval of products with wireless technologies and also talk about the often neglected requirements for electrical safety.
The webinar will again be offered in two language versions and will provide customers with a very good overview of the requirements, obligations and labelings for a launch of your products in Korea:
January 26, 2022, 3pm to 4pm CET:
KC certification – Market approval for devices with radio technology in Korea
German version:
January 26, 2022, 10am to 11am CET:
Zertifizierung: Marktzulassung für Produkte mit Funktechnologien in Korea
With the expansion of the location in Essen (Germany) and a simultaneous transfer of the test capacities from Dusseldorf (Germany), CETECOM is preparing for the future. Our headquarters in Essen will be upgraded by an additional new building and an expansion of our space, creating additional testing possibilities.
"The consolidation of our locations and the associated expansion of the Essen site will increase our laboratory capacities and enable us to expand our service portfolio in Essen," explains Jens Passe, Managing Director of CETECOM GmbH.
"In addition, this development creates invaluable advantages for our customers, resulting in faster and more efficient project implementation through simplified communication, eliminated transport routes and simpler logistics," adds Markus Ridder,  Technical Managing Director of CETECOM.
As part of the expansion, new testing capacities will be created in Essen, such as new audio measurement stations for eCall and ERA-GLONASS or a 5 m semi-absorber chamber for radio and EMC measurements in which large and heavy DUTs can also be tested.
The new construction work at the Essen site have already begun and are scheduled for completion in mid-2022 We will of course keep you informed about the progress.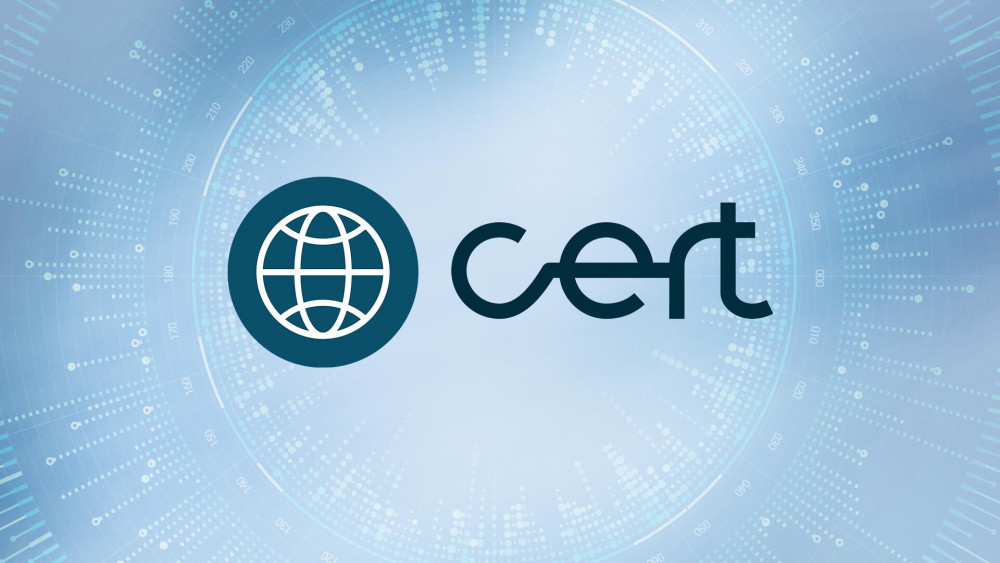 Mit CETECOM CERT Digital bietet CETECOM eine neue Zulassungsmanagement Software mit allen Vorteilen für den effizienten Weg zur Zertifizierung in der Funktechnologie: Schnellere Durchlaufzeiten und vollständige Prozesstransparenz in allen Phasen der Produktentwicklung: CETECOM CERT vereinfacht die Prozesse bis zur Marktreife des Produkts.