Consultancy for the energy industry
With the switch to renewable energies, constant cost pressure in business process optimisation, the need for digitalisation, and a growing multitude of regulations, the energy industry faces enormous demands. CONSULECTRA Unternehmensberatung GmbH guarantees the best manufacturer and supplier-independent advice to energy utility companies of all sizes in Germany and abroad on technical, business management and organisational issues.
CONSULECTRA's certified experts (PMI, IPMA, ISO 21500:2012, SCRU, Agile PM) are ideal partners for the planning and implementation of substations and switchgear, overhead lines and cable routes up to the extra high voltage level of 750 kV, or for network planning and operation, information technology and security management systems (ISMS/IT) and power station technology as well as electromobility in public transport. From concept creation and system selection to implementation support, or from inventory recording to modernisation and asset management. They develop the optimal energy management solutions of tomorrow for the economical and reliable operation of supply networks across the entire spectrum. Services include monitoring and control in network control centres, energy system planning, maintenance and operation, the conceptual design of commercial and technical IT systems, smart meter rollout and metering point operation, project planning for generating plants and heating systems, plus many other topics, including regulatory-driven issues.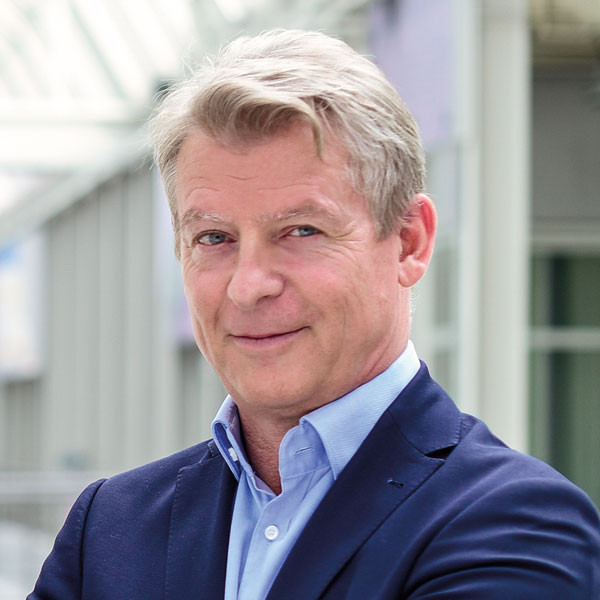 Torsten Brinker
Managing Director CONSULECTRA
ContaCt
CONSULECTRA Unternehmensberatung GmbH
Weidestr. 122a
22083 Hamburg