Construction project management
G + N Consult specialises in the planning, management and supervision of large-scale real estate projects. Whether new projects or revitalisation, whether representing the client or in a guiding and assisting role – G + N Consult provides reliable and competent advice and support from the initial idea to the final project success. With strong expertise not only in the core areas of architecture and engineering but also in building ecology under DGNB, BREEAM and LEED standards, project, cost and construction controlling, technical due diligence and much more, the G + N Consult team looks after all phases of a real estate project from project development right up to final acceptance – through the planning stages, to tendering and award processes, schedule management, and milestone, quality and target checks.
G + N Consult has completed a large number of construction projects with a wide range of architectural and usage requirements. Satisfied clients include national and international project developers and investors, owner-occupiers and public sector owners.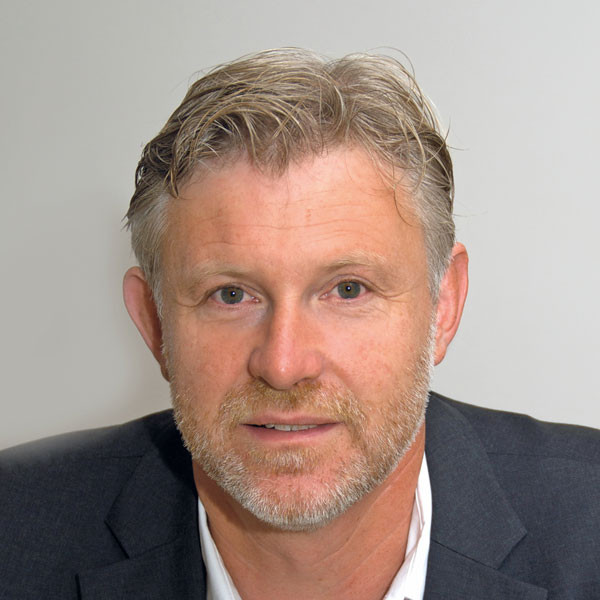 Alfred Schwab
Managing Director G+N Consult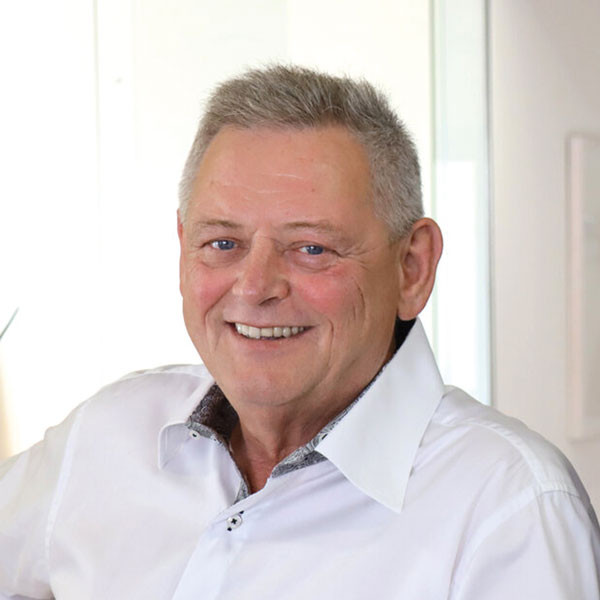 Roland Nix
Consultant G+N Consult
Contact
G+N CONSULT BAUMANAGMENT GMBH
Immermannstr. 15
40210 Düsseldorf