Technical building equipment
Modern architecture goes far beyond appearance. Only through perfect lighting, ventilation, heating/cooling, safety, security, sanitary and other technical systems does a building come together as a convincing work of art. In other words: only with professional, state-of-the art technical building equipment and building services installations. That is why connectivity between all utility services and production systems in a building is now the established norm (keyword: smart building). The same applies to the design of air-conditioning systems, e.g. by integrating HEPA filters – especially in the wake of the coronavirus pandemic. From its offices in Munich and Münster, IB Nordhorn plans and oversees complex construction projects in Germany and abroad in close cooperation with clients, architects and construction companies. Using the latest technology and taking building information management systems into account, IB Nordhorn plans technical installations for buildings and use concepts of all kinds. IB Nordhorn's architects, engineers and consultants are well versed in building services planning for retail, residential and business centres, industrial plants, office complexes or administrative buildings, as well as private homes and chalets.
Continuous site management and technical controlling with daily digital reports are guaranteed to ensure the project is completed on time and within budget. Right from the planning stage – from generating plants and power distribution to the electrical consumers – IB Nordhorn focuses on economic efficiency and ease of maintenance. Making the best possible use of resources and energy achieves the best possible result for the end user.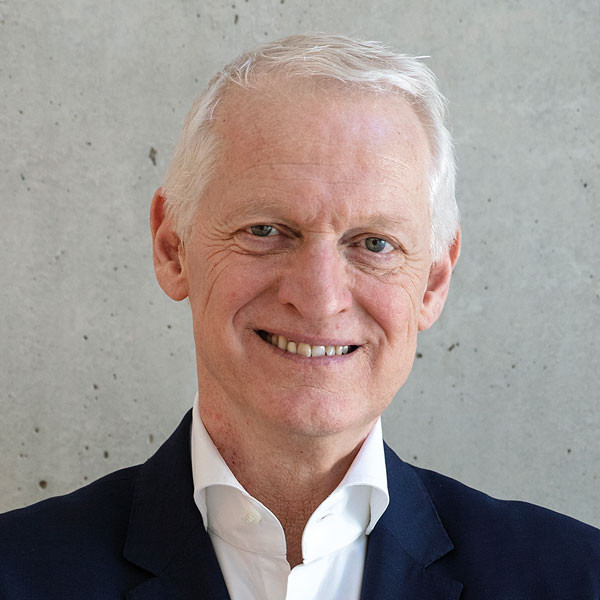 Klaus Nordhorn
Managing Director IB Nordhorn
Contact
Ingenieurbüro Nordhorn GmbH & Co. KG
Am Mittelhafen 16
48155 Münster