Decision-making certainty for all energy issues
Via an integrated approach, ENOPLAN delivers certainty for decision-making in all matters relating to energy in Germany, Austria and Switzerland. As the energy market undergoes constant growth and transformation, with permanently changing legal frameworks and energy sector regulation, ENOPLAN guarantees optimisation and risk avoidance in all energy-relevant issues – such as energy procurement, network charge optimisation, and notifications for decentralised power generating facilities – as well as compliance with all notifications and measures required by law.
ENOPLAN offers a unique combination of energy market knowledge and energy efficiency expertise. Whether it's energy data management and controlling, compliance with all notifications and measures required by law in the area of energy efficiency and energy management related issues, or consumption analyses and metering point operation with ENOMETRIK. Especially for energy procurement, the knowledgeable specialists apply an individually and professionally developed purchasing model that yields a powerful basis for decision-making, tailored to the consumption patterns of the enterprise and the respective market situation. ENOPLAN's portfolio is complemented by the energy optimisation activities of Optismall and IMET in the commercial customer segment, as well as ENOMETRIK's metering and consumption monitoring and optimisation services.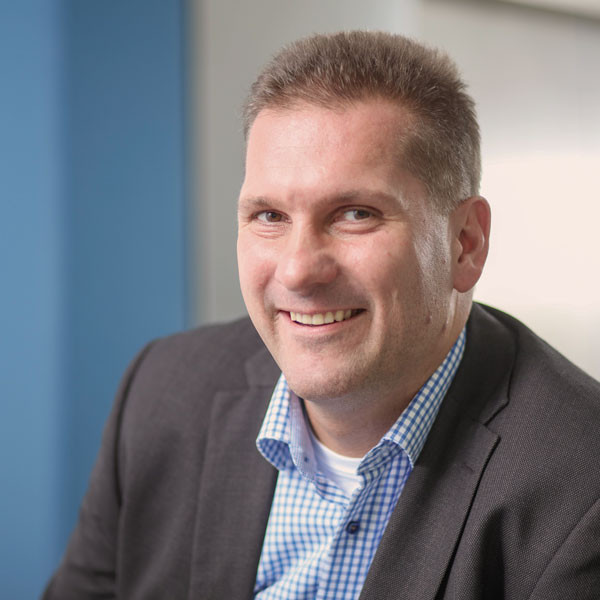 Ralf Schade
Managing Director Enoplan
Contact
ENOPLAN GmbH
Zeiloch 14
76646 Bruchsal